Hyundai Wairarapa Contact Details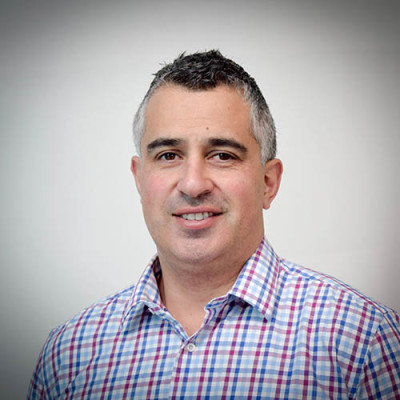 GARY ALLAN
Dealer Principal
(06) 370 6893
027 243 6763
gary@eastwoodmotorgroup.co.nz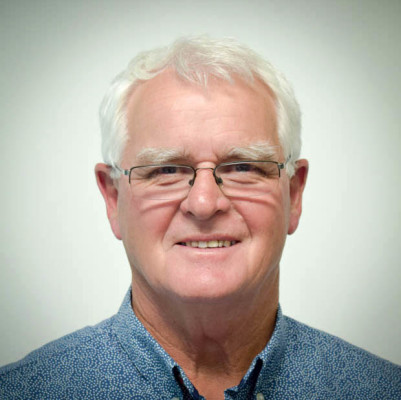 MIKE EASTWOOD
Managing Director
(06) 370 6890
027 486 5257
mike@eastwoodmotorgroup.co.nz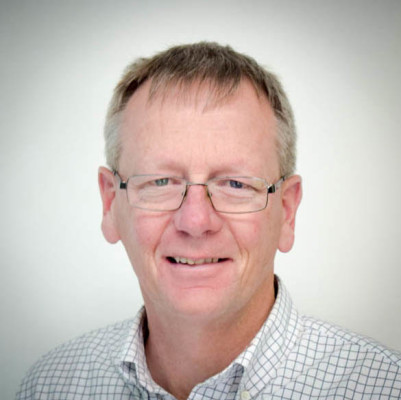 STU MCLEAN
Service Manager
(06) 370 6897
stu@eastwoodmotorgroup.co.nz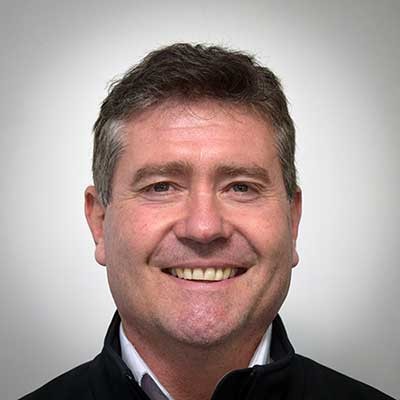 PETER CLENDON
 Sales Consultant
 021 308 927
pete@eastwoodmotorgroup.co.nz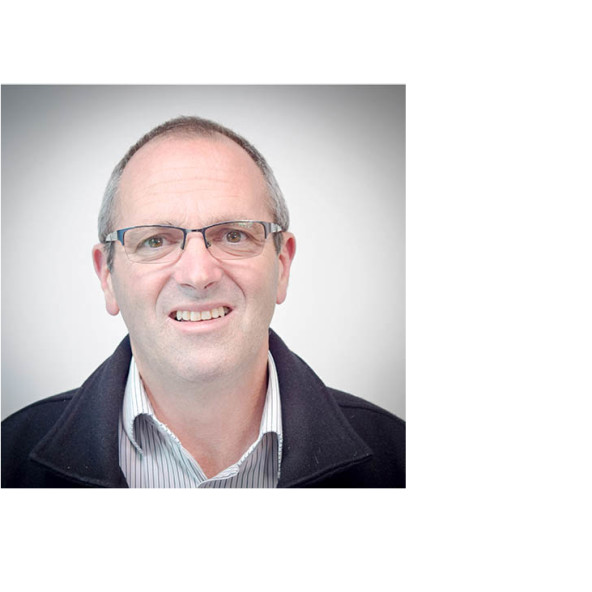 ROD CARTER
Sales Consultant
(06) 370 6894
027 445 4563
rod@eastwoodmotorgroup.co.nz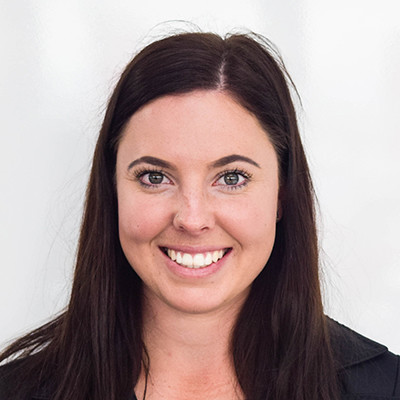 RENEE ROESKE
Sales Consultant
027 484 6068
renee@eastwoodmotorgroup.co.nz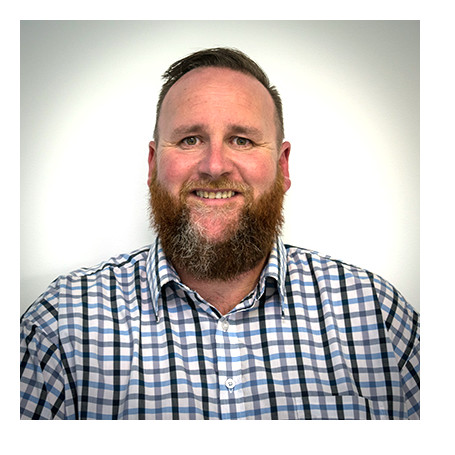 ALLAN PARKINSON
Business Manager
021 327 801
allan@eastwoodmotorgroup.co.nz

DEREK CARMEN
Parts and Warranty Manager
(06) 370 6896
derek@eastwoodmotorgroup.co.nz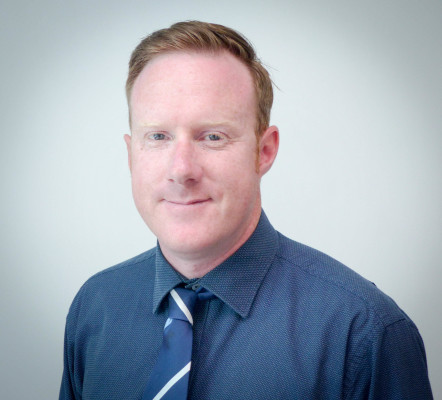 AARON PINKHAM
Business Development and Marketing
(06) 370 0161
027 482 5254
aaron@eastwoodmotorgroup.co.nz 
Email us
Call centre
 Our normal business hours are 7.30 am to 7.30 pm, Monday to Friday, and 8:30 am to 5 pm on Saturdays. During these times you can call free on 0800 HYUNDAI (498 632) to speak to one of our Hyundai Ambassador Team members. 
0800 HYUNDAI (498 632)
Find us
We are located on the corner of Dixon and Harlequin streets Masterton.